Vaalia Low Fat Strawberry Yoghurt 4x150g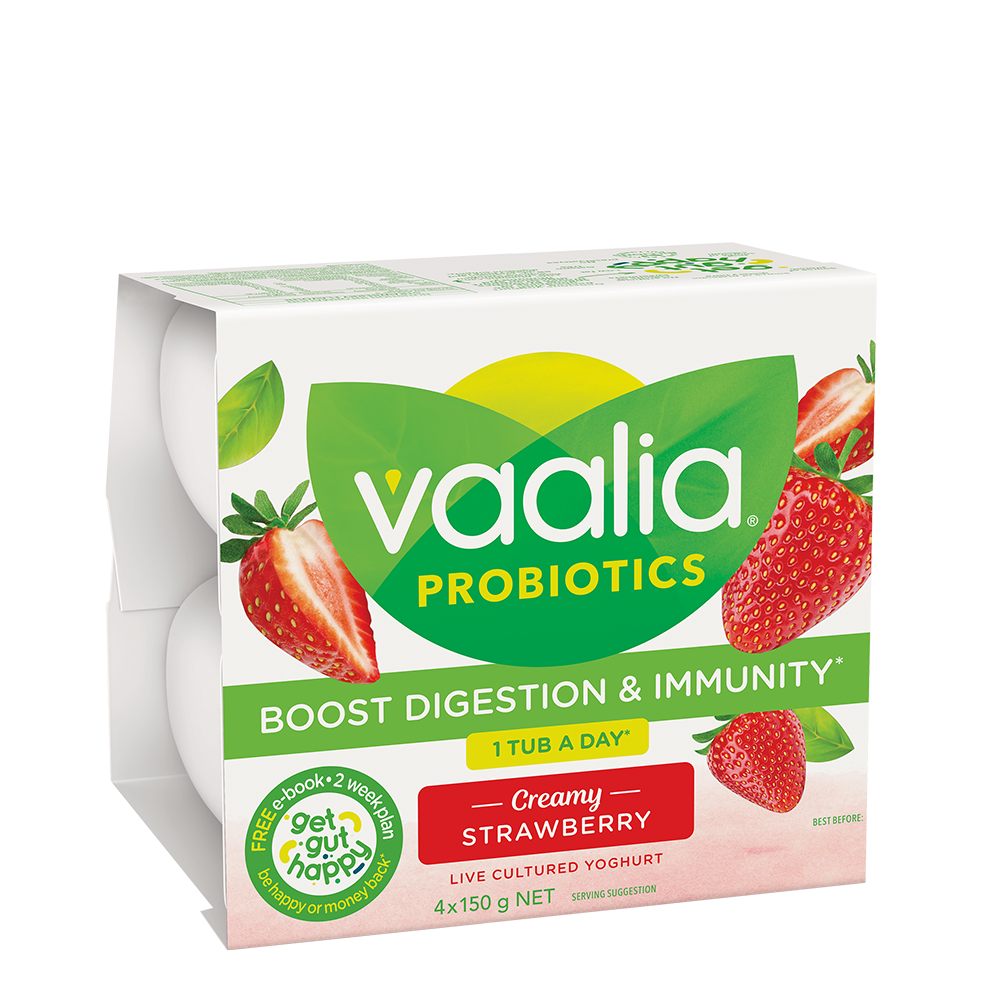 Vaalia Strawberry Yoghurt is a premium probiotic yoghurt that contains a special combination of 3 probiotics including LGG® and BB-12® to help strengthen your immune system and digestion.*
It combines the rich creamy taste of Vaalia with deliciously sweet strawberries, and is perfect by itself or added into your breakfast bowl.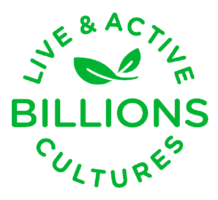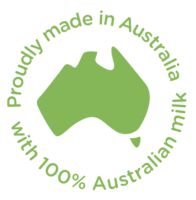 Key Benefits
LGG® probiotic can help strengthen your immune system*
BB-12® probiotic and dietary fibre for digestive support*
No artificial colours or sweeteners
No preservatives
Source of protein
High source of calcium
Source of dietary fibre
Low fat
Gluten and Gelatin free
RECYCLING INFORMATION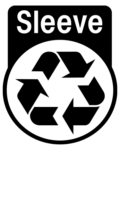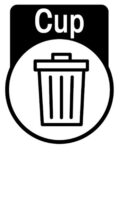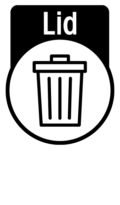 Gut Happy + Planet Happy!
Our paper sleeves can be recycled so make sure you dispose of them in the recycling bin.
Please dispose the cups and lids in the garbage bin.
For more information on recycling visit arl.org.au
^RDI – RECOMMENDED DIETARY INTAKE
#cfu - COLONY FORMING UNITS
† Percentage daily intakes are based on an average adult diet of 8700 kJ